Bella Innovative Modern Cabinetry was highlighted in a recent Woodworking Network blog featuring our recent workshop expansion. Bella IMC has acquired new machinery that makes possible beautiful contour edge banding.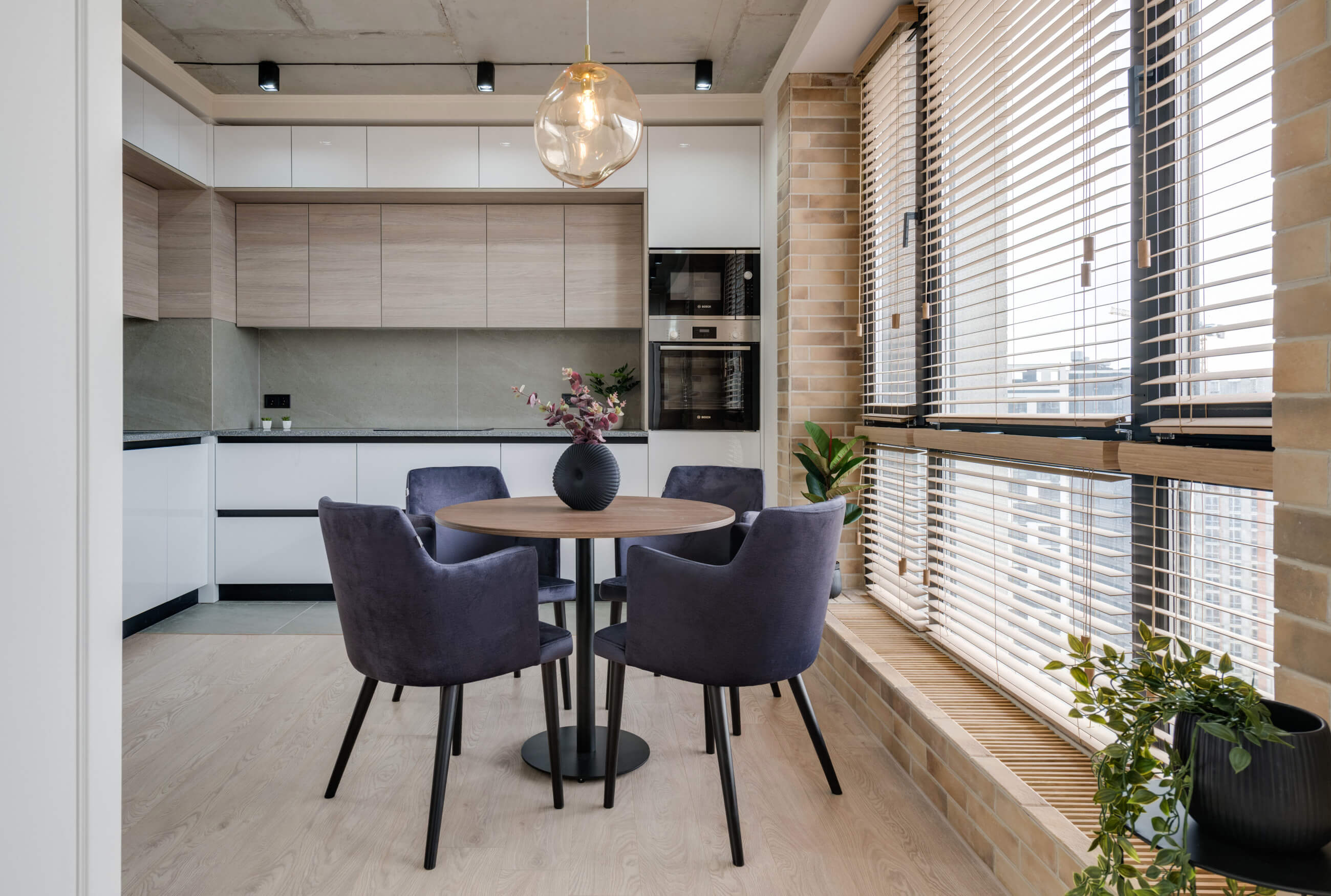 ---
As the North American woodworking industry continues to recover from the impact of the COVID-19 pandemic, companies such as Bella Innovative Modern Cabinetry have used the time to invest in technology and find new opportunities for growth.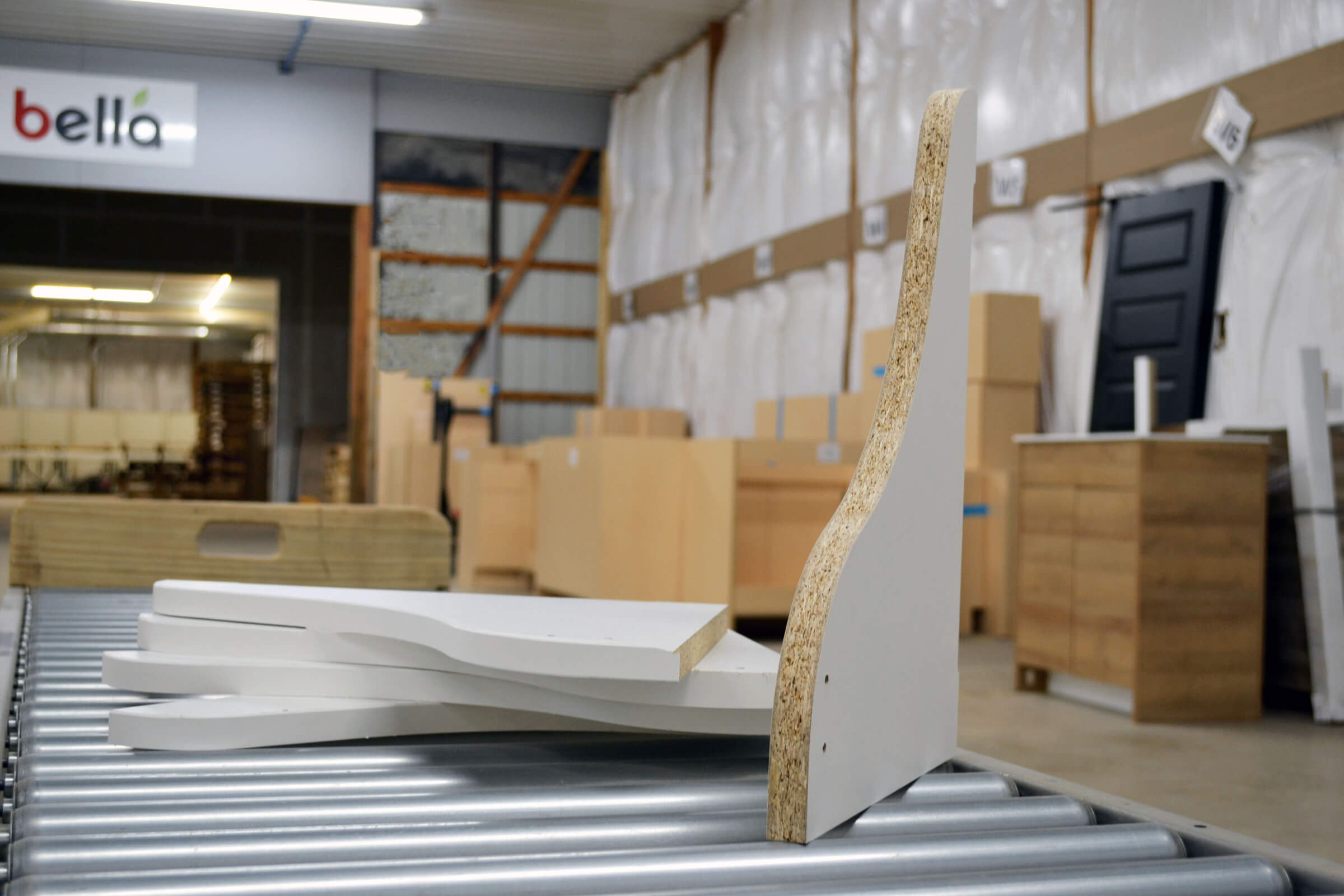 It was around mid-April when the Huntertown, Indiana-based Bella IMC received a request to assist with parts manufacturing for a closet solutions company whose main supplier had been shut down due to COVID-19 restrictions. However, the closet firm incorporated closet verticals and bracket verticals in its parts list which had curved and slanted edges, while Bella IMC's equipment and expertise were in the straight edge processing of custom and semi-custom RTA frameless cabinetry.
The decision to provide assistance during these tough times was an easy one for the company, said Chad Shelton, president of Bella IMC. The investment in new technology – an SCM Minimax e10 contour bander – offered the added benefit of enabling Bella to expand its current business pursuits.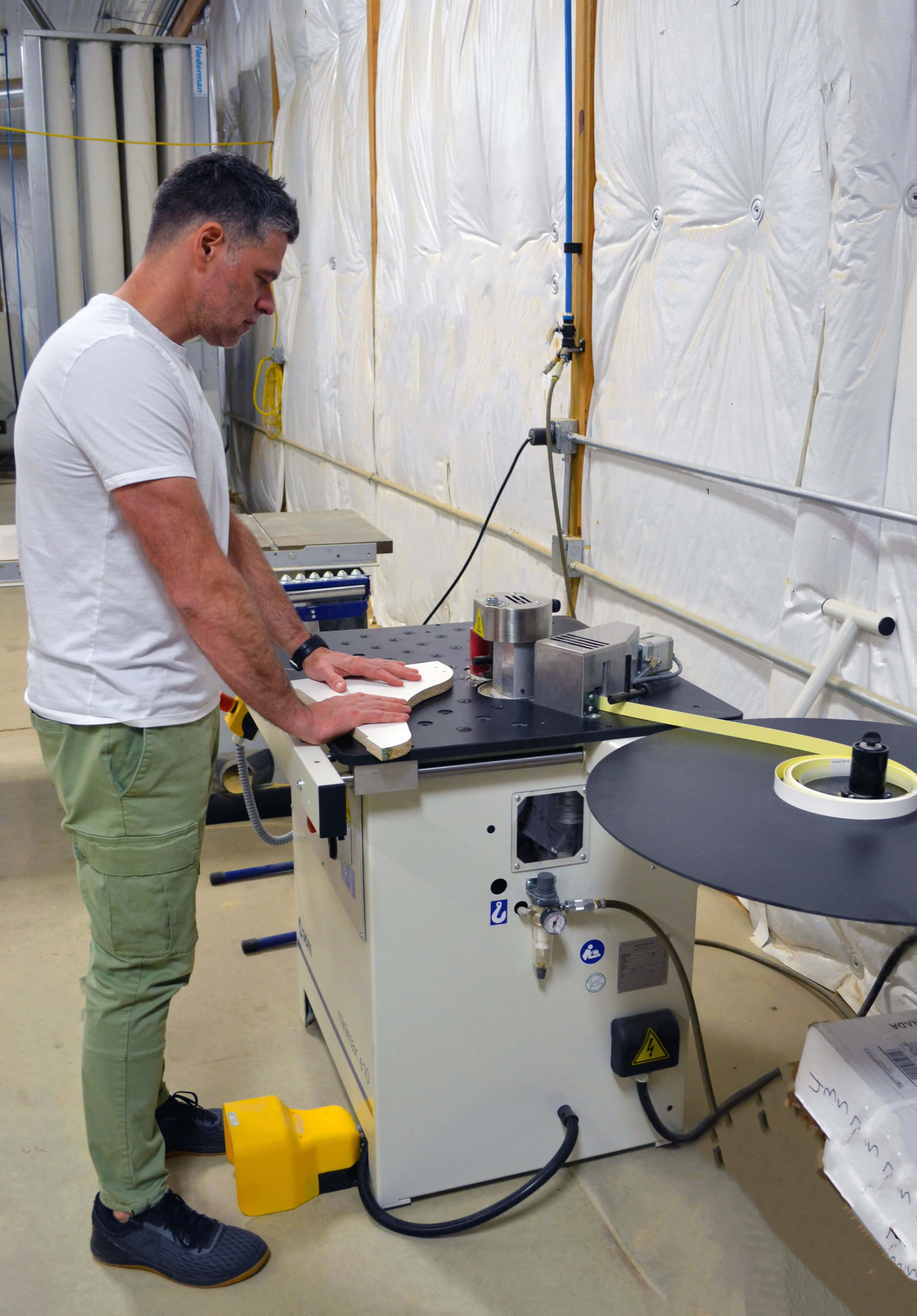 The contour edgebander enables the cabinetry manufacturer to edgeband complex and tighter angles and shapes beyond 90 degrees. "Having the ability to utilize our new contour bander will not only extend our product line exponentially, but also it creates a more diverse portfolio we can produce for any particular one of our client type(s) and their cabinetry solution needs," Shelton said."
---
The Woodworking Network is the #1 source of product information, business news, and best practices for the professional woodworking industry: cabinetry, furniture, fixtures, millwork, closets, storage, components, and more.
To read the full article, visit: https://www.woodworkingnetwork.com/news/woodworking-industry-news/contour-banding-brings-growth-opportunities-bella-imc