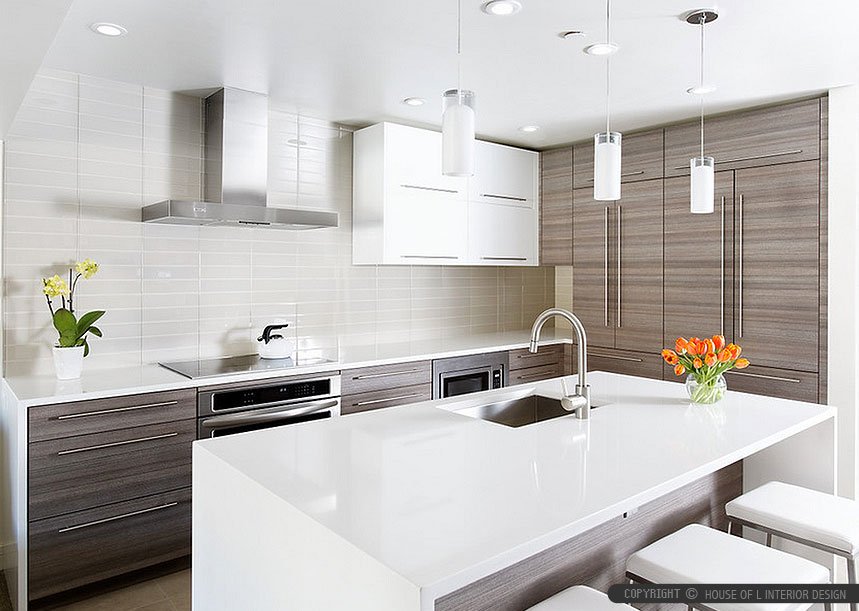 HUNTERTOWN, Ind. - An Indiana-based European-style cabinetmaker was featured on HGTV's hit Property Brothers.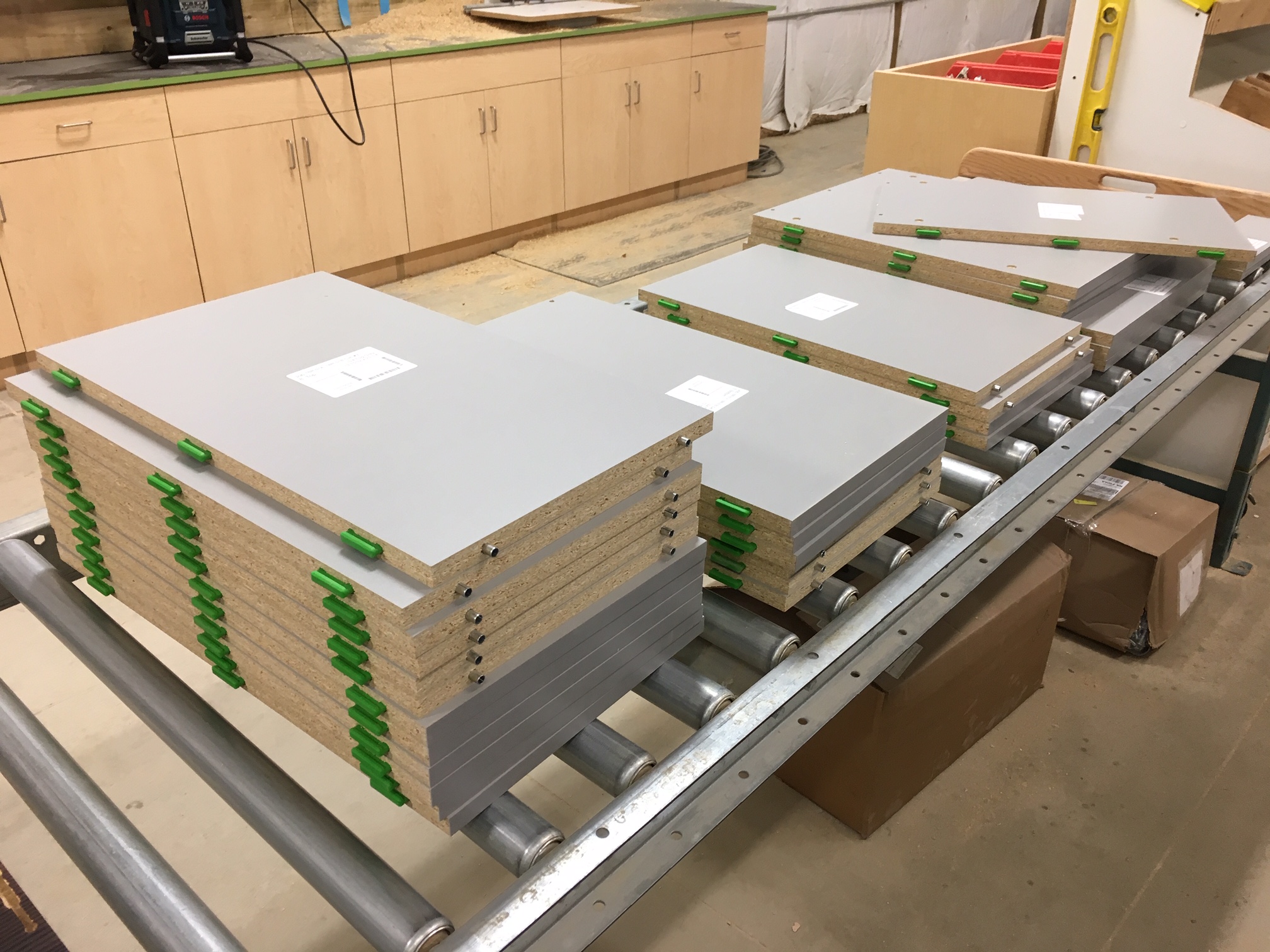 Bella Innovative Modern Cabinetry's (Bella IMC) modern cabinets was showcased in a single family home as the episode's kitchen of choice. Bella's European-style cabinets utilize a unique Lockdowel system that allow them to be assembled quickly and easily on-site.
Bella says its Lockdowel system could prove pivotal for cabinet dealers desiring to honor and fulfill orders under an unforeseeable time crunch. It also says its cabinetry is ideal for businesses wanting to meet the needs of future customers by allowing options that not only provide rich color and texture choices, but also enable consumers to easily change the look of a room by simply swapping out cabinet doors and hardware.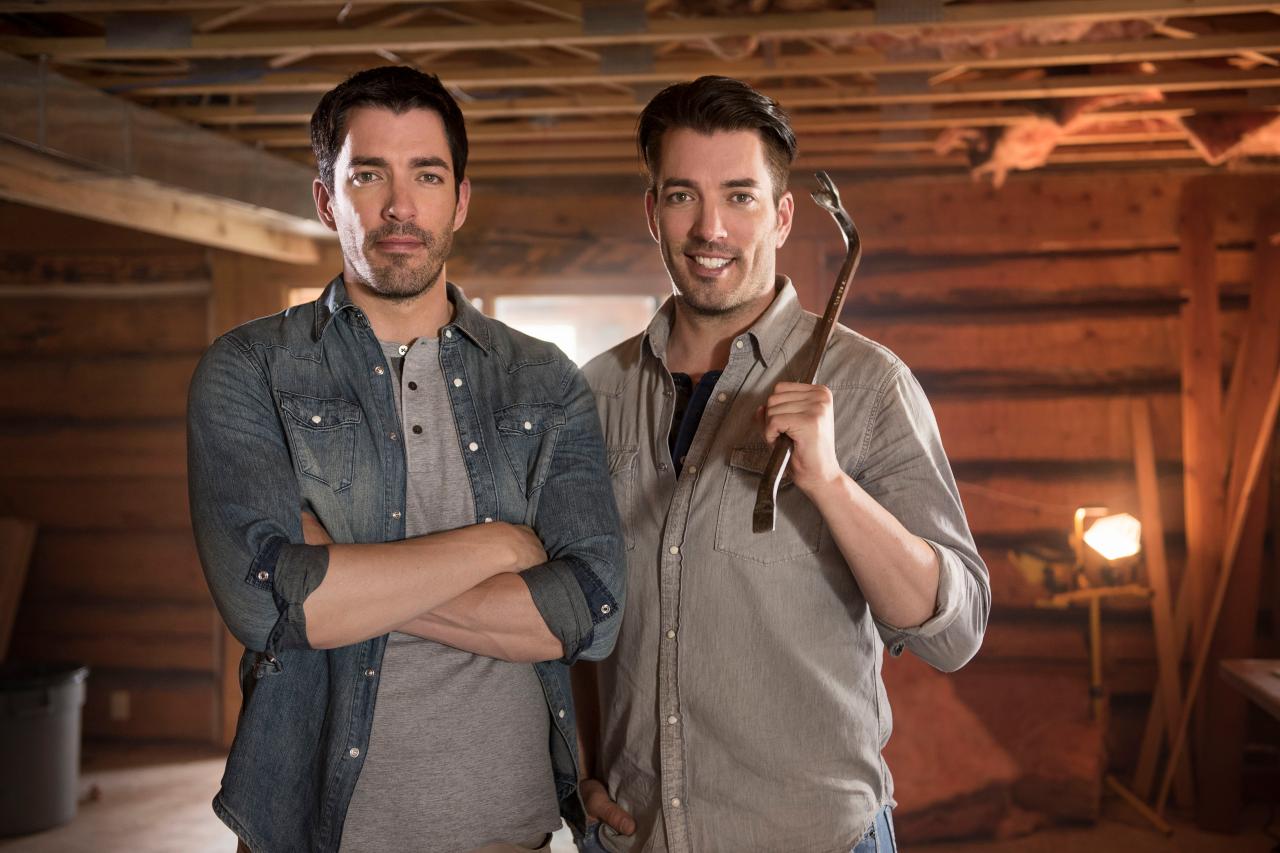 Property Brothers is a Canadian reality television series that features identical twin brothers Jonathan Scott and Drew Scott (born April 28, 1978) who help home buyers to purchase and renovate "fixer-uppers." It was produced by Cineflix, until it was acquired by Scott Brothers Entertainment in 2019.
Property Brothers debuted on the W Network on January 4, 2011, and aired on the channel until the networks's owner, Corus Entertainment, decided to shift the channel's focus to more dramatic content. Starting with 2017/2018 broadcast season, the show began to be broadcast on HGTV Canada in its country of origin. It airs on HGTV (a property of Discovery Inc.) in the United States on a separate schedule, as well as with other affiliates in over 150 other countries.
This article originally appeared on woodworkingnetwork.com and can be viewed at the following link: Bella IMC's cabinets showcased on upcoming Property Brothers episode ». The article was written by Robert Dalheim.