Bella Innovative Modern Cabinetry was featured in the Woodworking Network blog showcasing our use of pioneering Lockdowel EClip fasteners to streamline cabinet manufacturing.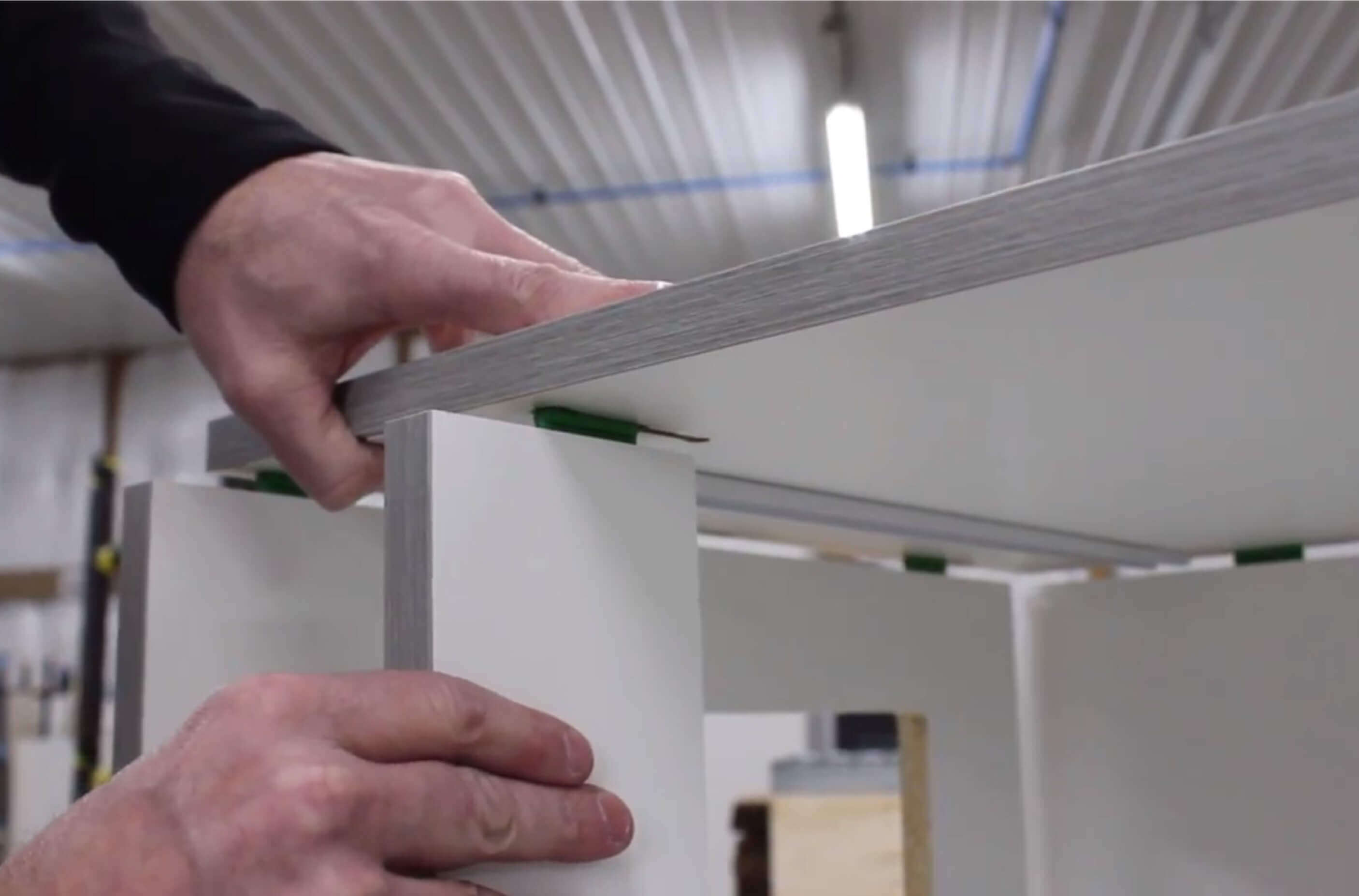 Lockdowel is a channel-locking system that is designed to reduce labor costs and accurately snap furniture together without tools. Bella's modern cabinets and custom products built with the Lockdowel system have tested durability and a clean finished look. Our versatile ready-to-assemble cabinets are custom-made and shipped directly, saving you time and money.
---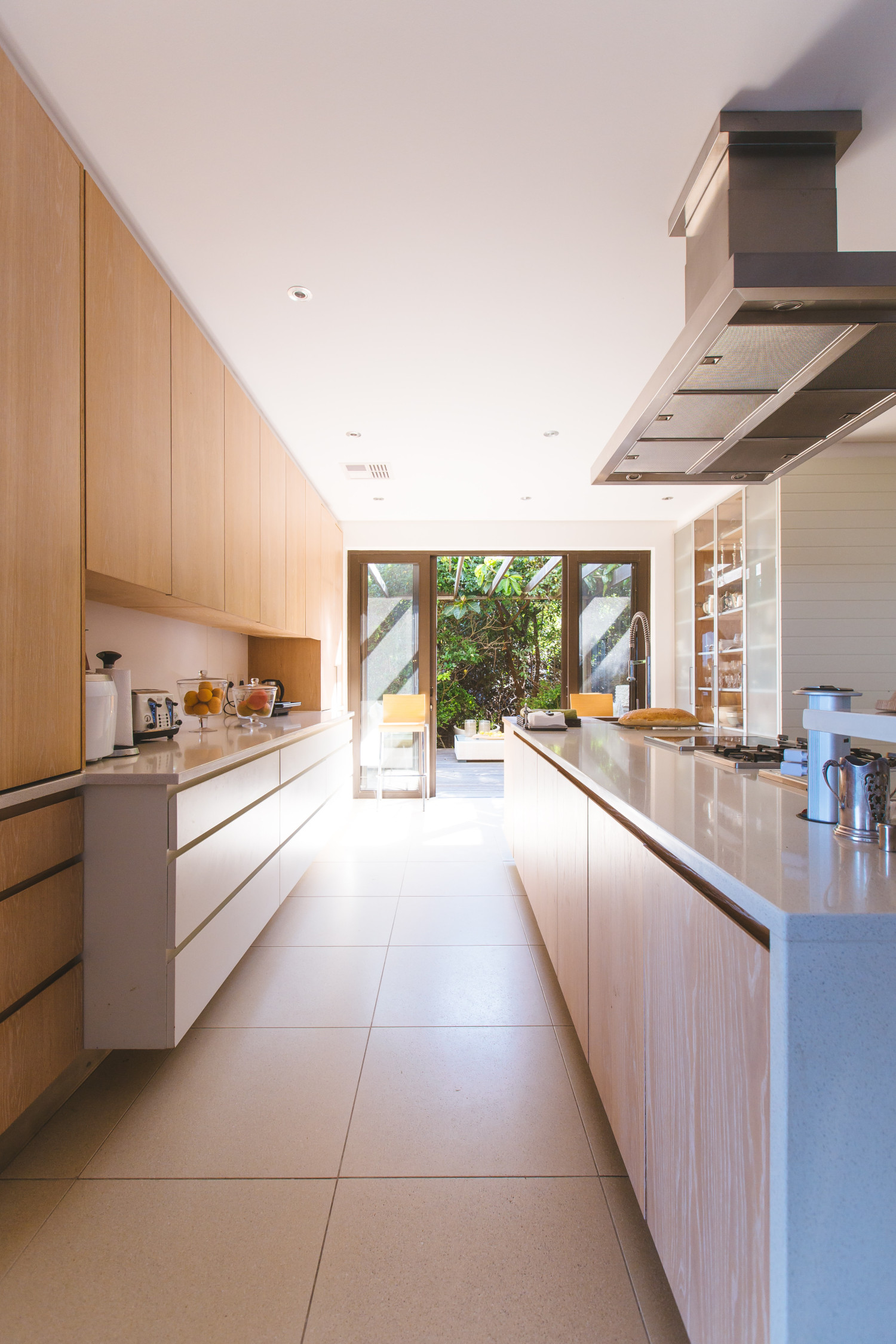 Bella Innovative Modern Cabinetry's production and sales strategies are opening new doors in the marketplaces. The Fort Wayne, Indiana-based custom manufacturer, is among the first in the industry to incorporate Lockdowel fastening technology in its RTA cabinetry, sold nationwide through an online ordering system.
Bella, which means beautiful in Italian, is a division of Chadwick Industries. Founded in 1997, Chadwick began as a custom furniture firm before moving into commercial cabinetry in 2004. "We started day one with CNC equipment and gradually added new equipment year after year," said Chad Shelton, president. "I realized in the first week of having the equipment that I could create products and sell online."
Although it would take a dozen years before the idea became fully realized, "Our focus now is the manufacturing to order of cabinets and doors under the Bella IMC brand," he said.
"We decided to create Bella IMC because we wanted something that embodied what we were doing," Shelton added. "We were already building frameless cabinets, and now we were adding modern design, an innovative construction method from Lockdowel, putting it online with Allmoxy and having it driven by Cabinet Vision."
---
The Woodworking Network is the #1 source of product information, business news, and best practices for the professional woodworking industry: cabinetry, furniture, fixtures, millwork, closets, storage, components, and more.
To read the full article, visit: https://www.woodworkingnetwork.com/closets/lockdowel-eclips-fasteners-allow-bella-imc-streamline-cabinet-manufacturing