With Bella Innovative Modern Cabinetry, our easy-to-use design center allows you to quickly and easily estimate the cost of your project based on cabinet type and layout, materials, organizational upgrades, and decorative finishes. Our high-end modern cabinets use the innovative channel-locking fastener system, Lockdowel, to produce tight, invisible joints with significantly less labor. You can choose from the textures, colors, and styles that help you create the well-organized spaces of your dreams.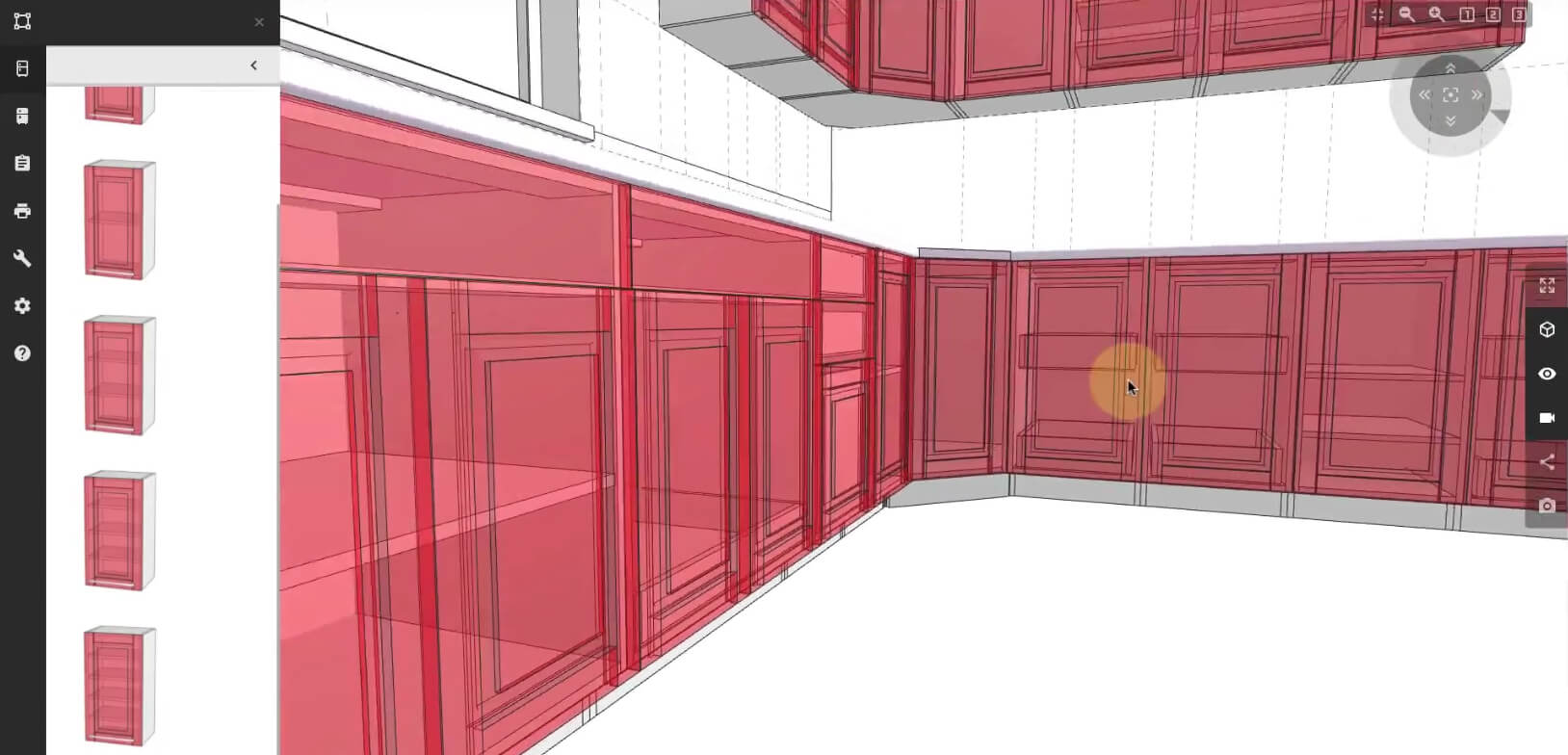 We seamlessly fulfill and track your order from start to finish.

Once you have selected the cabinet finish you love, online ordering is simple with our easy design tool that helps you fully understand what is needed to complete your space.
When we receive your order, your new cabinets will be made using our innovative construction methods and specialty equipment in our 17,000 sq. ft. facility.
Your cabinets are then carefully packed and ready to ship to you.
Our cabinets are shipped RTA (Ready To Assemble) or pre-assembled. Our RTA cabinets are the best in the industry, hands down, and the assembly on-site is simple and quick with our innovative fastening system.



Reasons to bid on multifamily unit projects with Bella IMC's commercial cabinetry line:

The ability to plug and play different features such as drawer guides and material and be able to mix and match exterior colors to meet bid specifications - all while keeping within the budget
Whether RTA or FTL Assembled, Bella IMC's Lockdowel Slide to Lock Assembly makes on-site installation EASY.
We optimize packaging for full-truckload shipping of floors/buildings. Pallets are packed and stacked efficiently to minimize the number of trucks needed in a floor or building shipment to save time and cost!