A few updates for our current and future clients: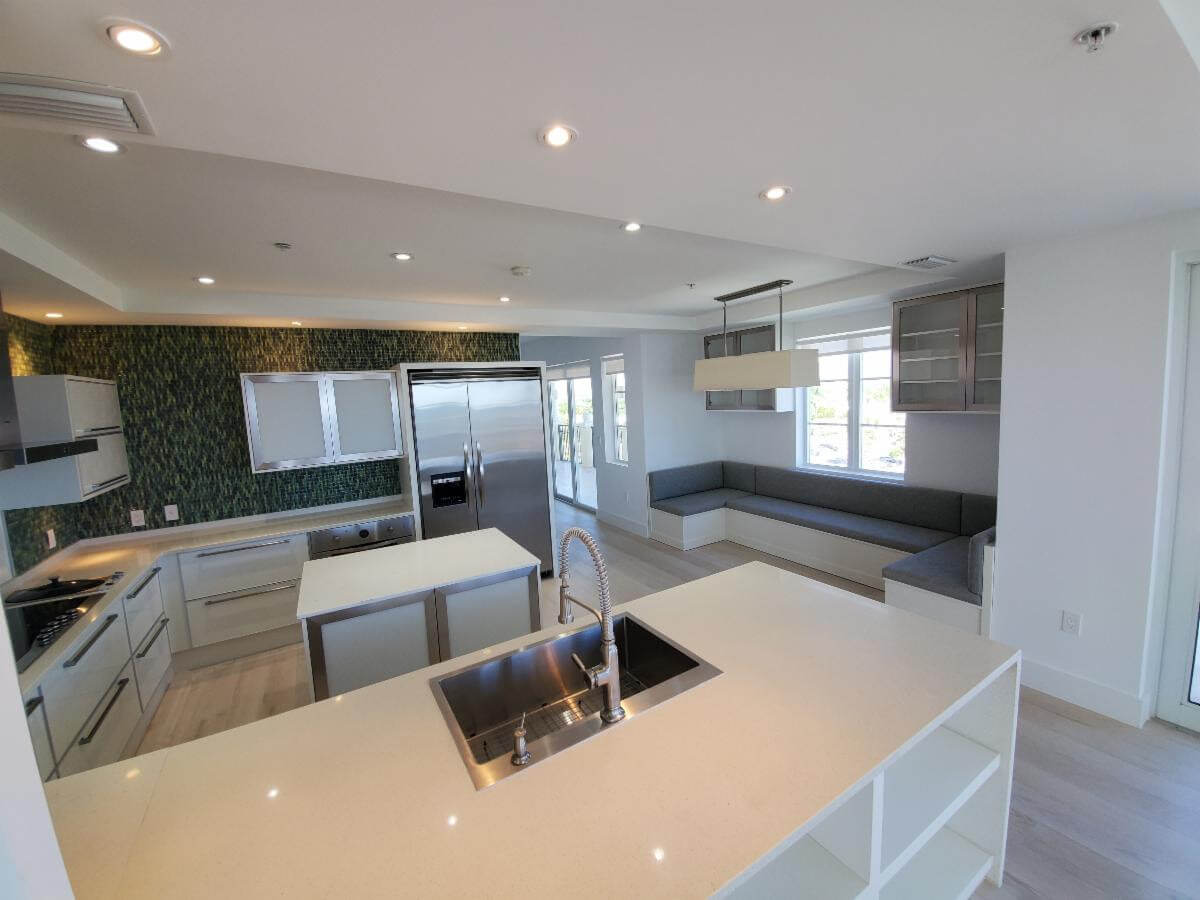 Supply/Labor Shortage
As everyone in the industry - Bella IMC has seen the effects of the supply shortage but have no fear - We have secured stocking quantities of our new Egger Color Line and are working on stocking more of our hardware to have your orders complete sooner.


Check out the new Egger Colors on our Webpage by clicking here.
Residential, Box Only, Multi-family, Closet Lines...
Our Residential, Box Only, and Closet lines are available in RTA, Modern, Frameless, Affordable, and CUSTOMIZABLE to 1/8" of an inch. Check out our online ordering system by clicking here and creating a free account. You can immediately start to create a bid and see pricing live, or choose to order a sample box or construction kit to get started!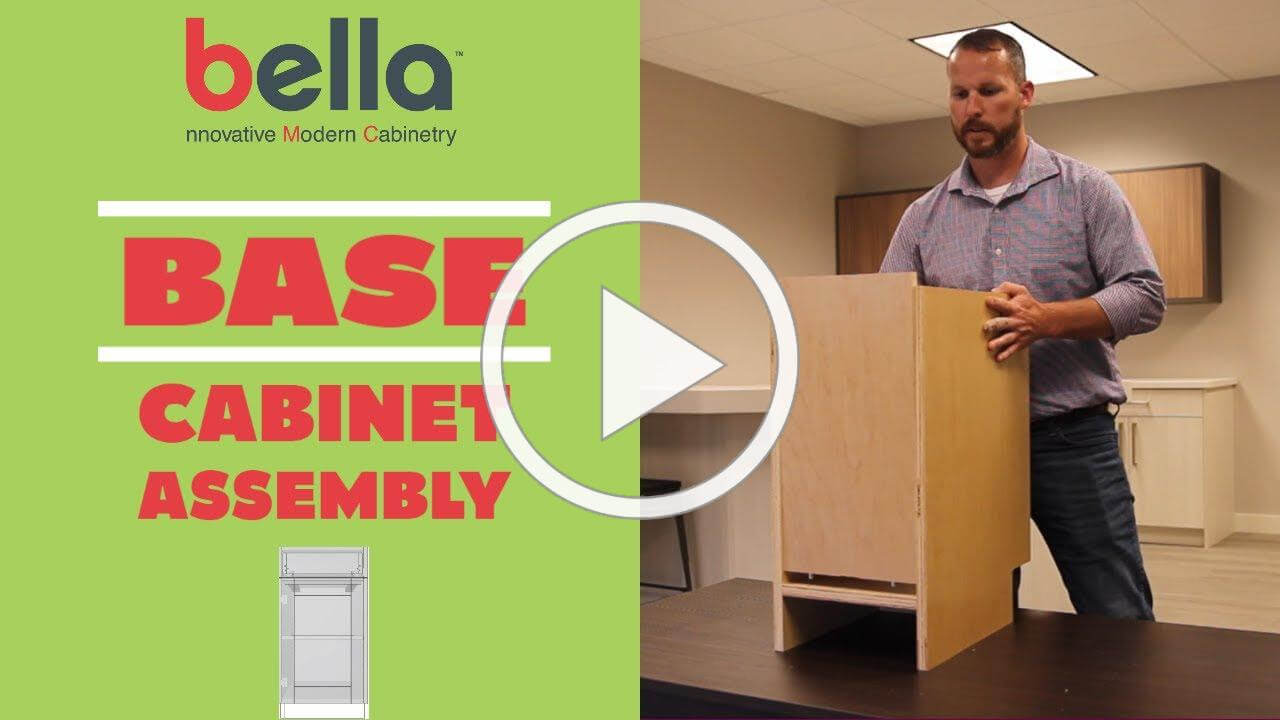 Looking for SIMPLE RTA Assembly? LOCKDOWEL!
Here at BellaIMC we use the easiest construction method around... Lockdowel. This slide-to-lock channel lock system is hard to beat. Have your cabinets flat pack delivered and once unpacked assemble a standard base cabinet in 90 seconds or less... sound too good to be true? Check out our YouTube Channel to view different cabinets and cabinet accessories and how EASILY they go together.
Questions? Need Help with Ordering System
Contact our Sales Director Courtney.
Anytime Monday-Friday 7:00am - 3:30pm EST.