Contemporary design refers to design that is current to the present era but may borrow inspiration from its design predecessors. The modern design movement started in the 1920s and featured geometric forms, flat surfaces, and minimal ornamentation.
Recent modern design reflects a trend toward a mid-century modern style that features bold angles and curves. Bella Innovative Modern Cabinets are smooth and minimalistic by nature, giving your spaces a clean, streamlined look.
Cabinets that are considered modern are characterized by a sleek, more angular design with simplicity in their door and frame design.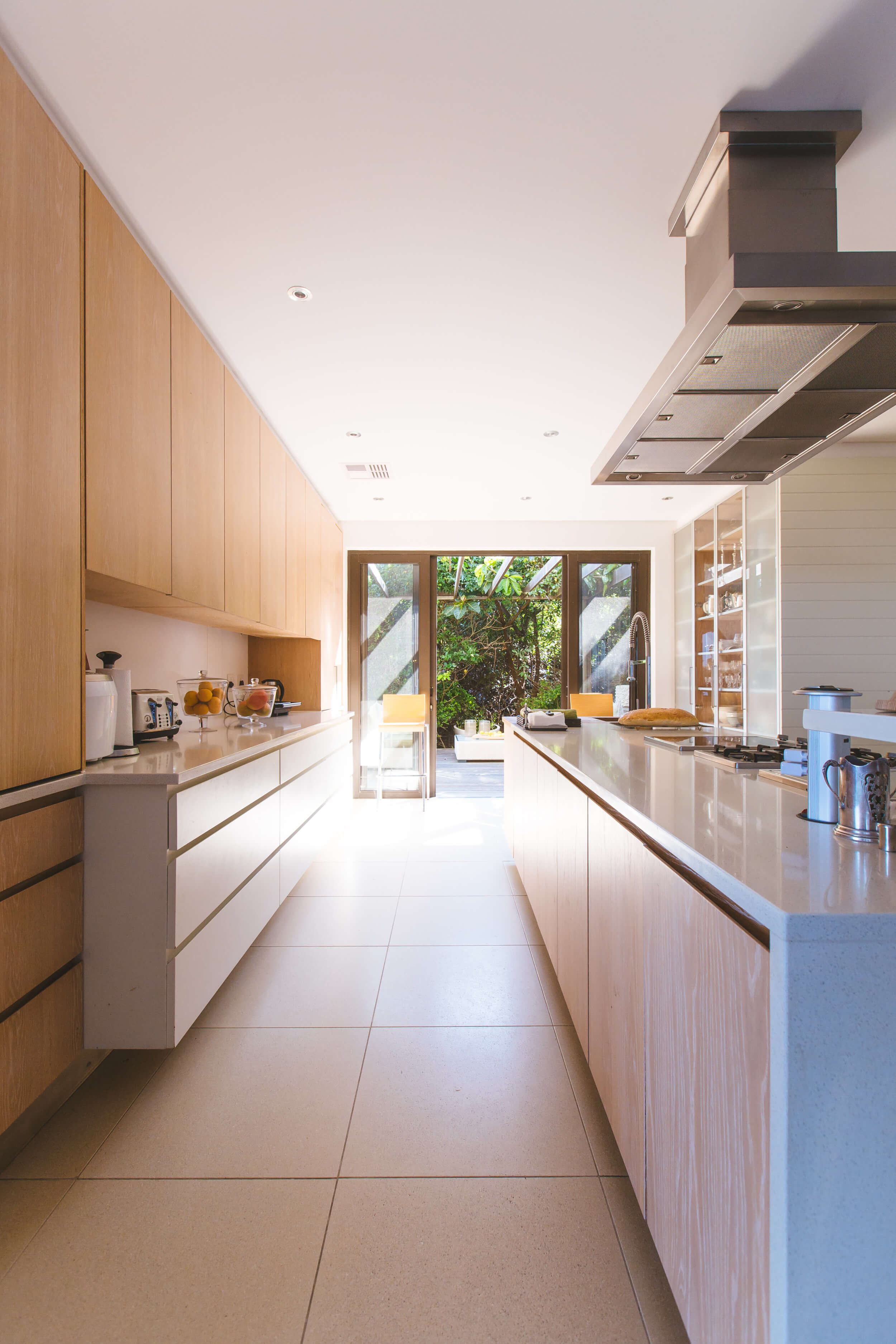 Other features that set modern cabinets apart are color and material. Colors found in nature are traditional and pair well with a modern aesthetic; however, less conventional colors like deep reds and blues, or even vibrant greens and oranges, can be seen in more daring modern cabinet designs. While traditional cabinets are made of one type of wood throughout, modern cabinets can combine materials to achieve a unique, custom feel.
The simplicity of modern cabinets allows for an airier, more spacious feel for your spaces. Whatever features you've decided for your modern cabinets, Bella IMC is here to make your vision a reality.