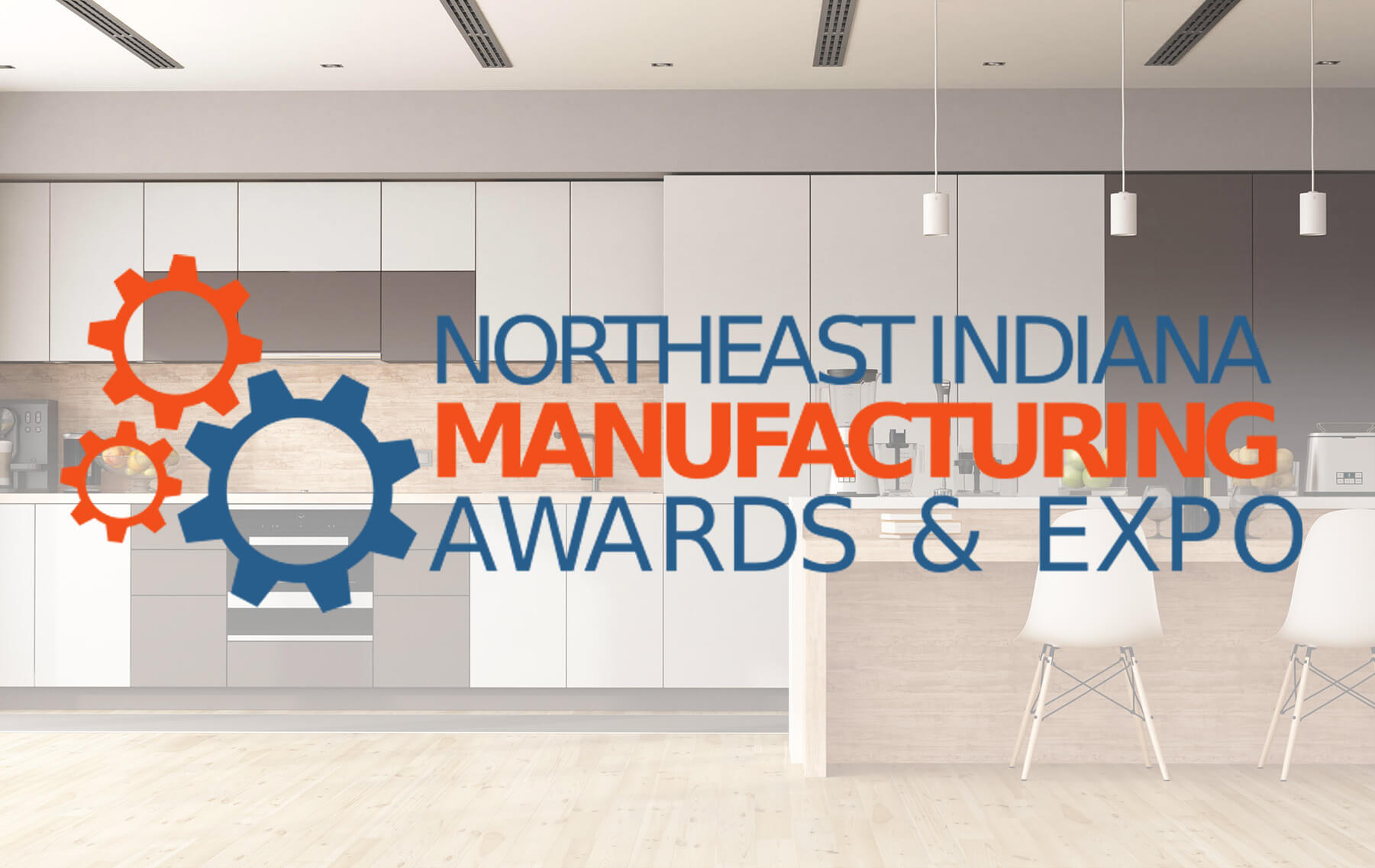 Bella Innovative Modern Cabinetry was recently recognized in the 2022 Northeast Indiana Manufacturing Awards & Expo for our commitment to reducing the material footprint needed to manufacture our modern cabinets. We were selected as the runner-up for the "Green Manufacturer of the Year" category.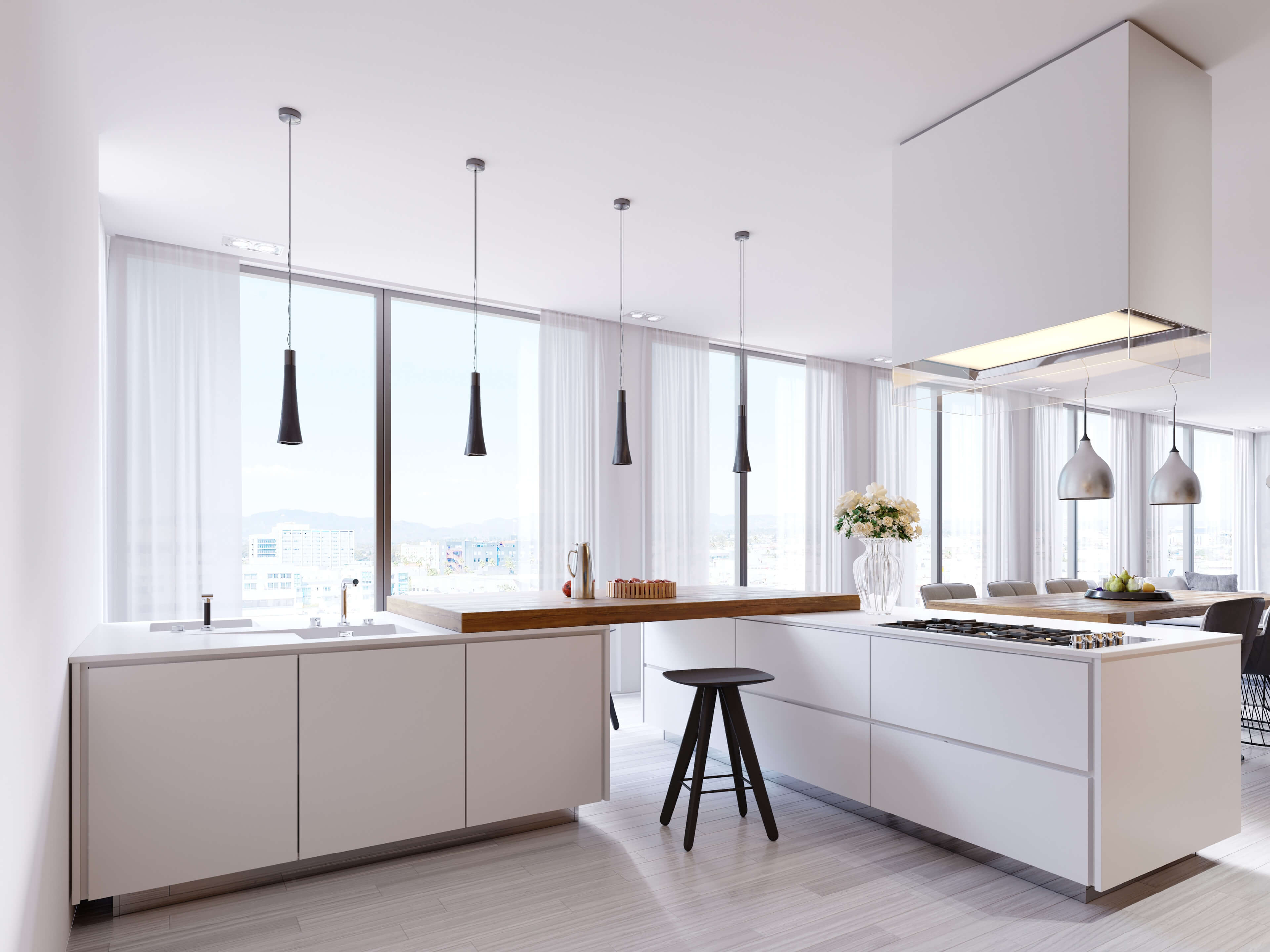 We are honored to be recognized as one of the innovative workplaces working to strengthen manufacturing in our Northeast Indiana communities. Bella IMC offers high-end modern cabinets at an economical price. Our ready-to-assemble Cabinets are a practical and affordable way to create storage in kitchens, closets, garages, home offices, laundry rooms, craft rooms, or any room.
We are committed to excellence in manufacturing while pursuing environmentally friendly practices and look forward to working with you to create your dream storage solutions.