We've revamped our Huntertown, Indiana, manufacturing facility to serve you better! We took out quite a bit of unused office space to expand our assembly and storage area on the shop's east side. Take a look at the before and after photos to see the improvements.
BEFORE ➡️ AFTER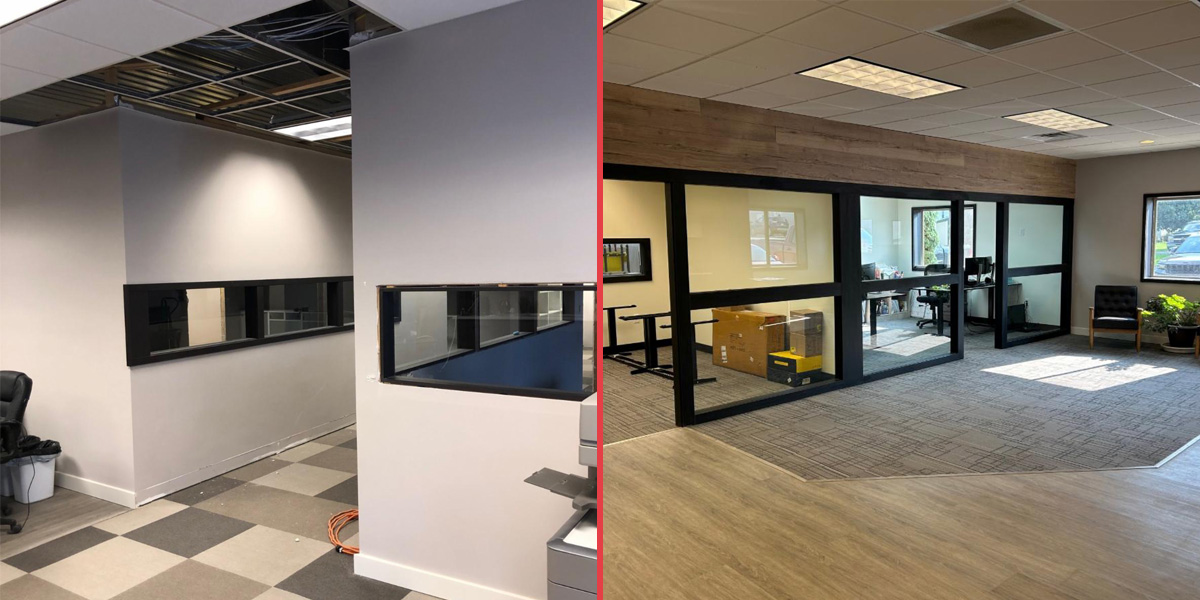 Improvements in the East Production Shipping Area:
Assembly Stations: More room to build cabinets
Flat-Pack Strapping Lines: Better packing systems
Conveyor Systems: Improved production workflow
Machine Maintenance Room: To keep our equipment in top shape
Additional Storage: Now we can handle even larger orders

BEFORE ➡️ AFTER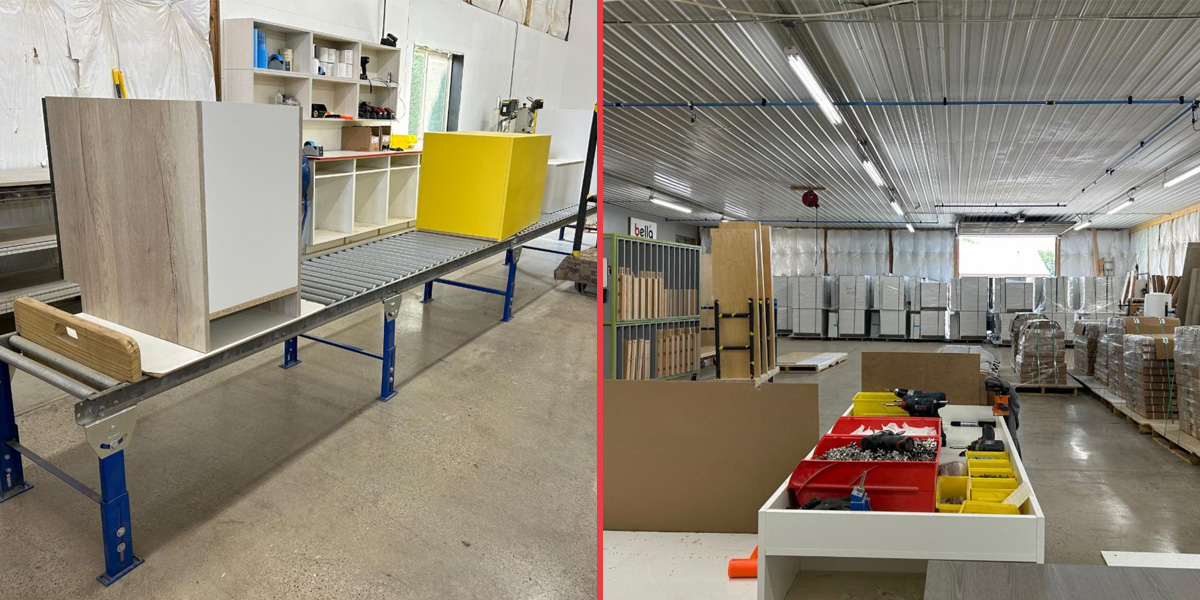 These updates allow our lean manufacturing facility to run as smoothly as possible. This vital step helps us maintain quick lead times and high-quality output. Contact us today to learn more about our Affordable, Custom, Modern RTA/Assembled Cabinetry.