A Simple Approach to Installing Organization
Did you know we have a Lockdowel Closet line?
Along with our cabinet products, we offer an extensive closet library within our online ordering system that allows for customization with simple assembly and installation, all for an incredibly affordable price!
Our residential closet line is created with our 3/4" material, utilizing all our offered colors. It is assembled with our Lockdowel slide-to-lock and spring pin method. That means besides your choice of attachment (to the wall), there is virtually NO other hardware for assembly needed.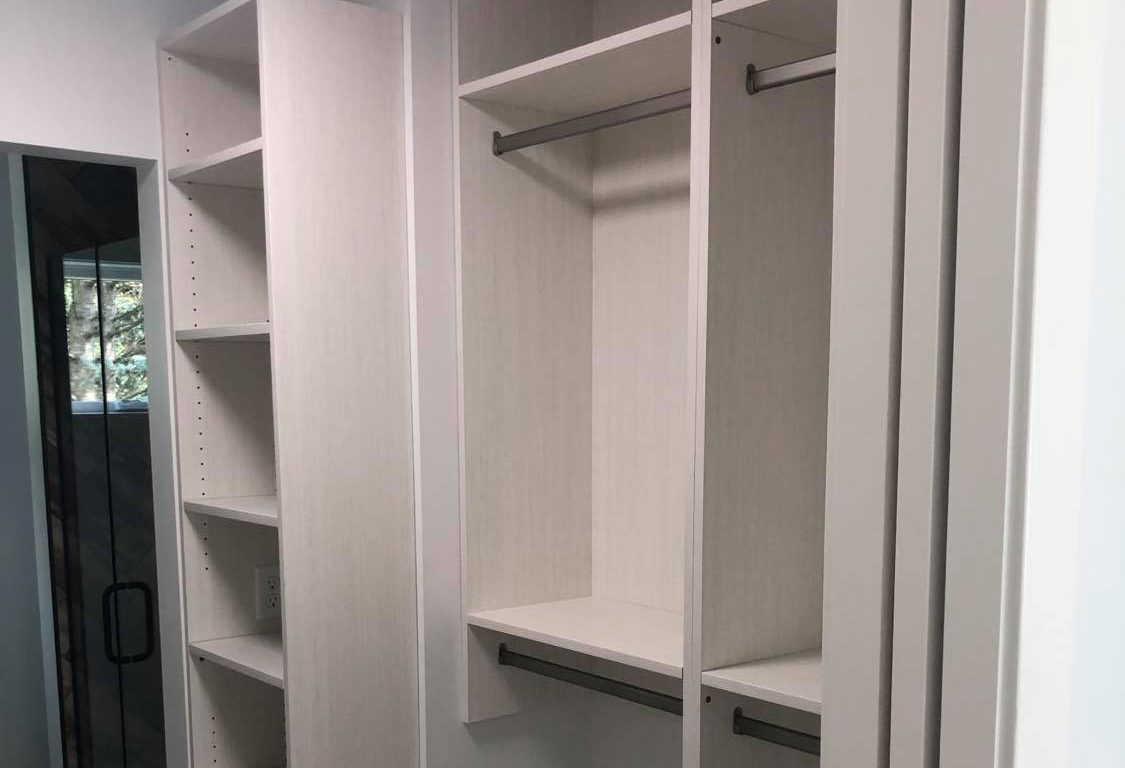 We do supply rods and drawer hardware/ rollouts as well. We can do slanted shoe shelves and more!
Ready to price/see all product offerings?
Our customers include Cabinet Shops, Kitchen and Bath Dealers, Contractors, and project managers for both Multi-Family and Residential projects. We also manufacture parts for closet companies!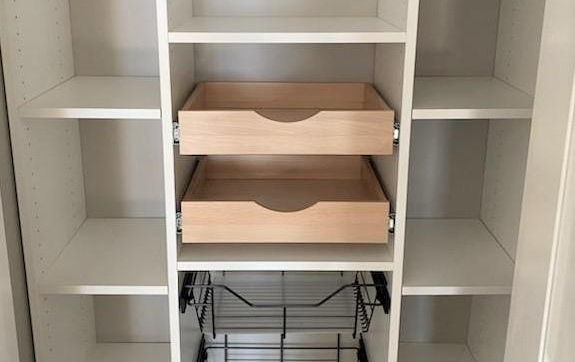 If you are interested in pricing a current closet project and seeing all pre-set products in our closet library, click the link below to create a free online ordering account with us.
Have some questions before getting started? Contact our Sales and Marketing Director today!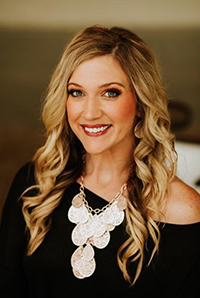 Courtney Hogue
Sales and Marketing Director
260.338.2577
info@bellaimc.com
www.bellaimc.com