Efficient storage solutions are essential for maintaining an organized living space in our fast-paced world. Bella Innovative Modern Cabinets manufactures ready-to-assemble cabinets and understands the importance of smart storage systems. With our innovative Lockdowel channel lock fasteners, Bella IMC offers game-changing solutions for closets and garages that are functional and incredibly easy to assemble. Let's explore how our innovative modern RTA cabinets can help you transform your garage into a well-organized space that maximizes storage capacity and enhances your daily life.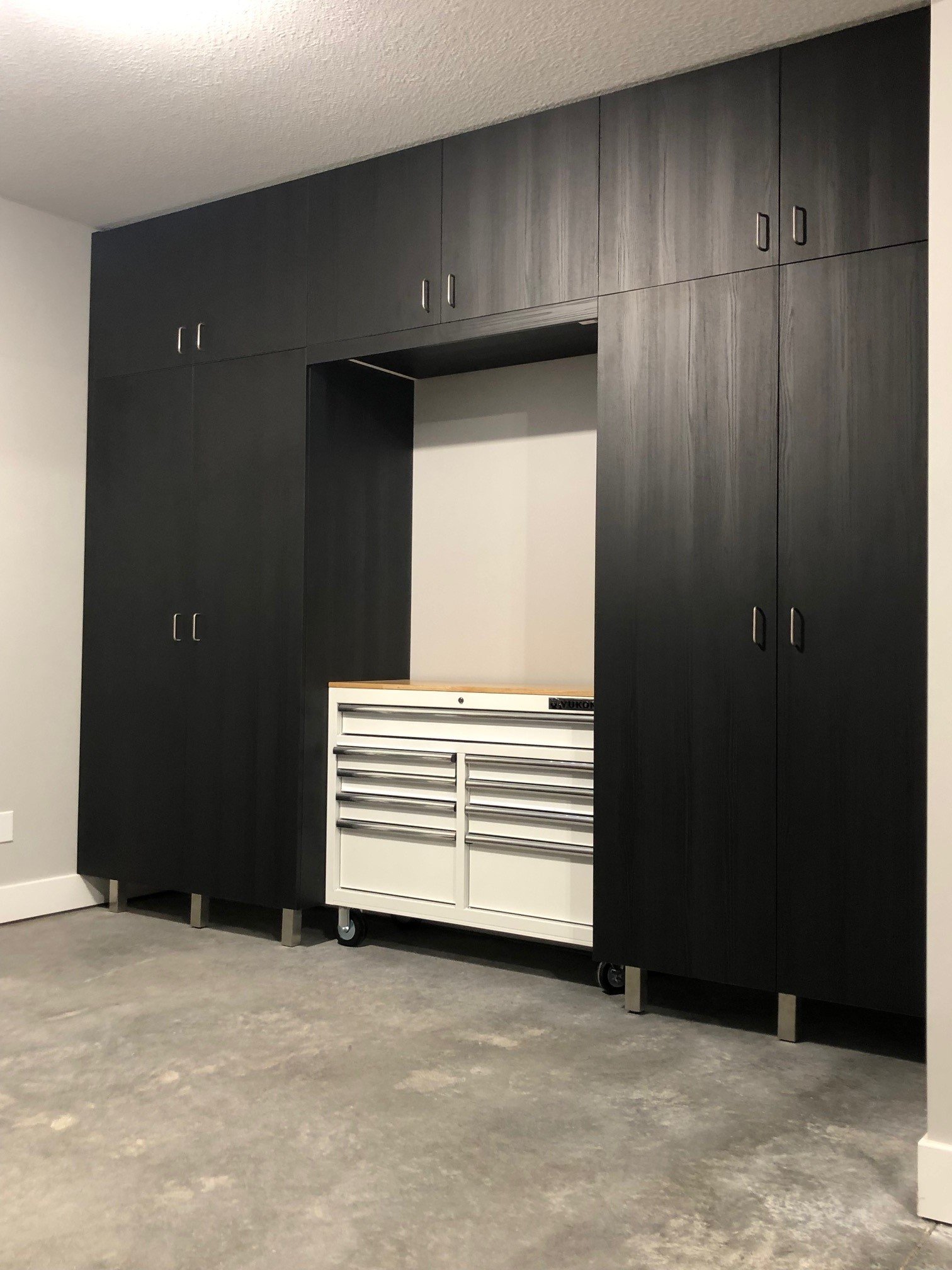 GARAGE STORAGE REDEFINED
Garages often end up as dumping grounds for miscellaneous items, making it difficult to park a car or find the tools you need. Bella IMC recognizes the potential of garages as functional storage spaces and offers a comprehensive range of cabinet solutions designed for your garage storage needs. Our durable cabinets provide ample storage for tools, equipment, and other essentials. With the ability to customize the configuration to fit your specific needs, Bella IMC's storage solutions create a well-organized space that maximizes efficiency and minimizes clutter.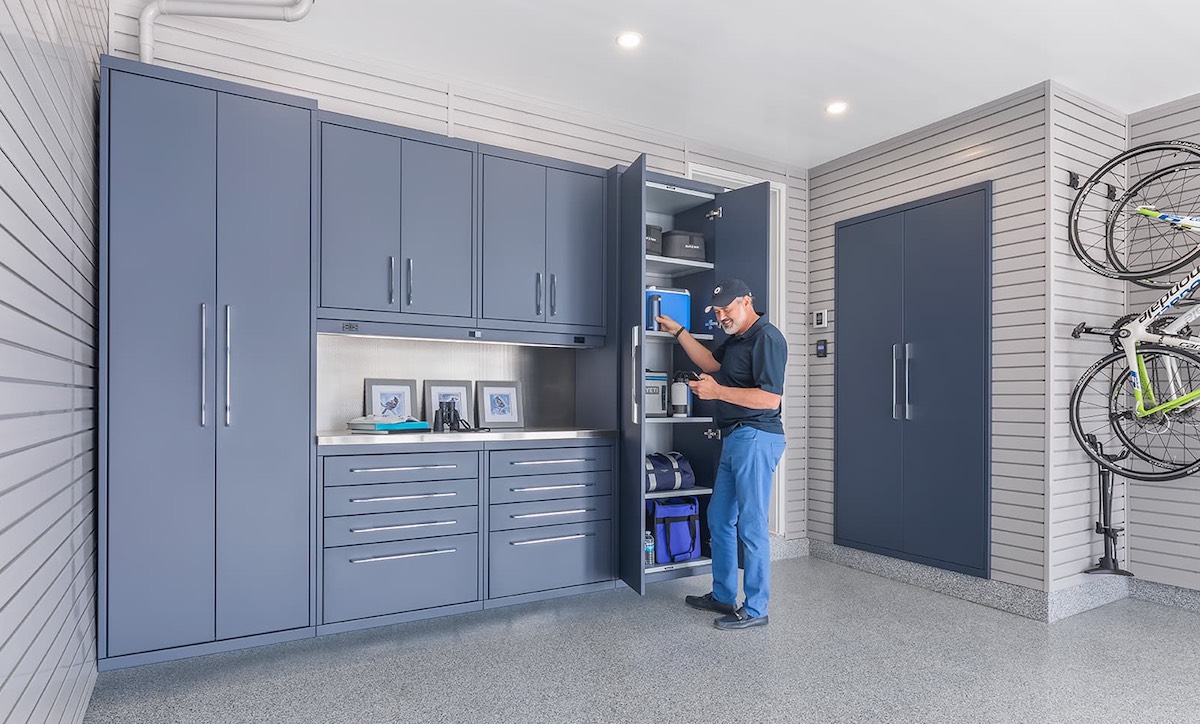 Bella IMC's RTA cabinets revolutionize the way we approach garage storage solutions. With their quick and easy assembly process, customizability, and exceptional durability, Lockdowel simplifies the task of creating organized spaces that maximize storage capacity. When you're looking to transform your chaotic garage into a functional workspace, Bella IMC's RTA cabinets are the perfect solution.