Bella Innovative Modern Cabinetry's RTA cabinets
(Ready to Assemble Cabinets) are a practical and affordable way to create storage in kitchens, closets, garages, home offices, laundry rooms, craft rooms, or any room. We offer a wide range of cabinet colors and styles, so you can find the right design to complement any room.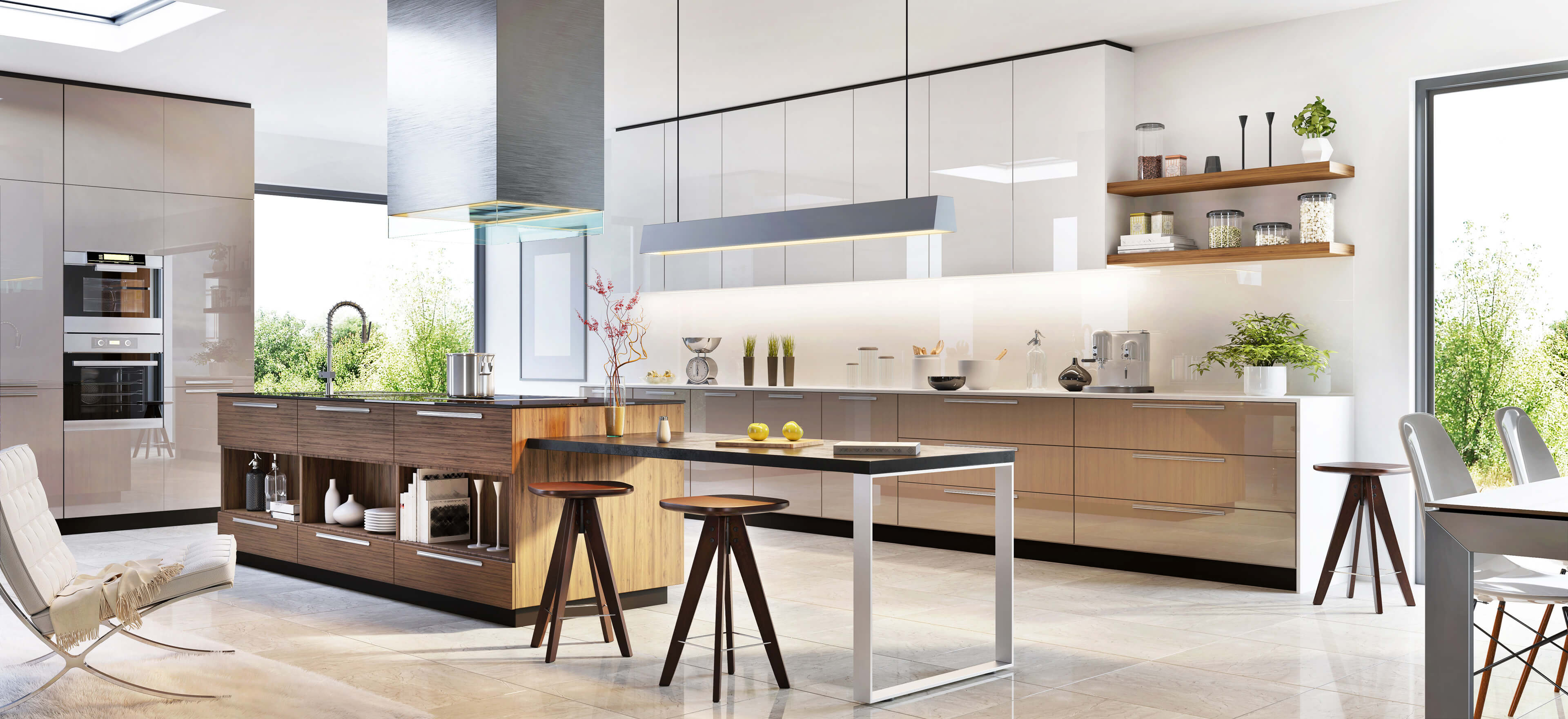 Once you've found the look and finish you love, online ordering is simple with our design tools that help you understand exactly what you need to complete a space. When you receive your RTA cabinets from Bella IMC, our innovative Lockdowl fastening system makes the on-site assembly incredibly easy. The fasteners snap together quickly and easily, drastically reducing the amount of labor needed for assembly and installation.
Our products are perfect for home improvement professionals and home builders looking to find high-end modern cabinets at an economical price point.
When you work with Bella IMC, you will have fully customizable RTA cabinets that look much more expensive than they cost. Our unparalleled customer experience, quality, and versatility will change the way you buy cabinets.