Welcome to Bella Innovative Modern Cabinetry (Bella IMC), a premier custom cabinetry manufacturer that combines craftsmanship and innovation. We take pride in being one of the industry's most reliable and cost-effective RTA/Assembled Frameless Cabinetry Manufacturers.
Whether you're a commercial/residential cabinetry dealer, contractor, cabinet shop, or a multifamily project manager, our mission is to provide you with a simple, modern, customizable cabinetry solution. Look no further because Bella IMC has what you need.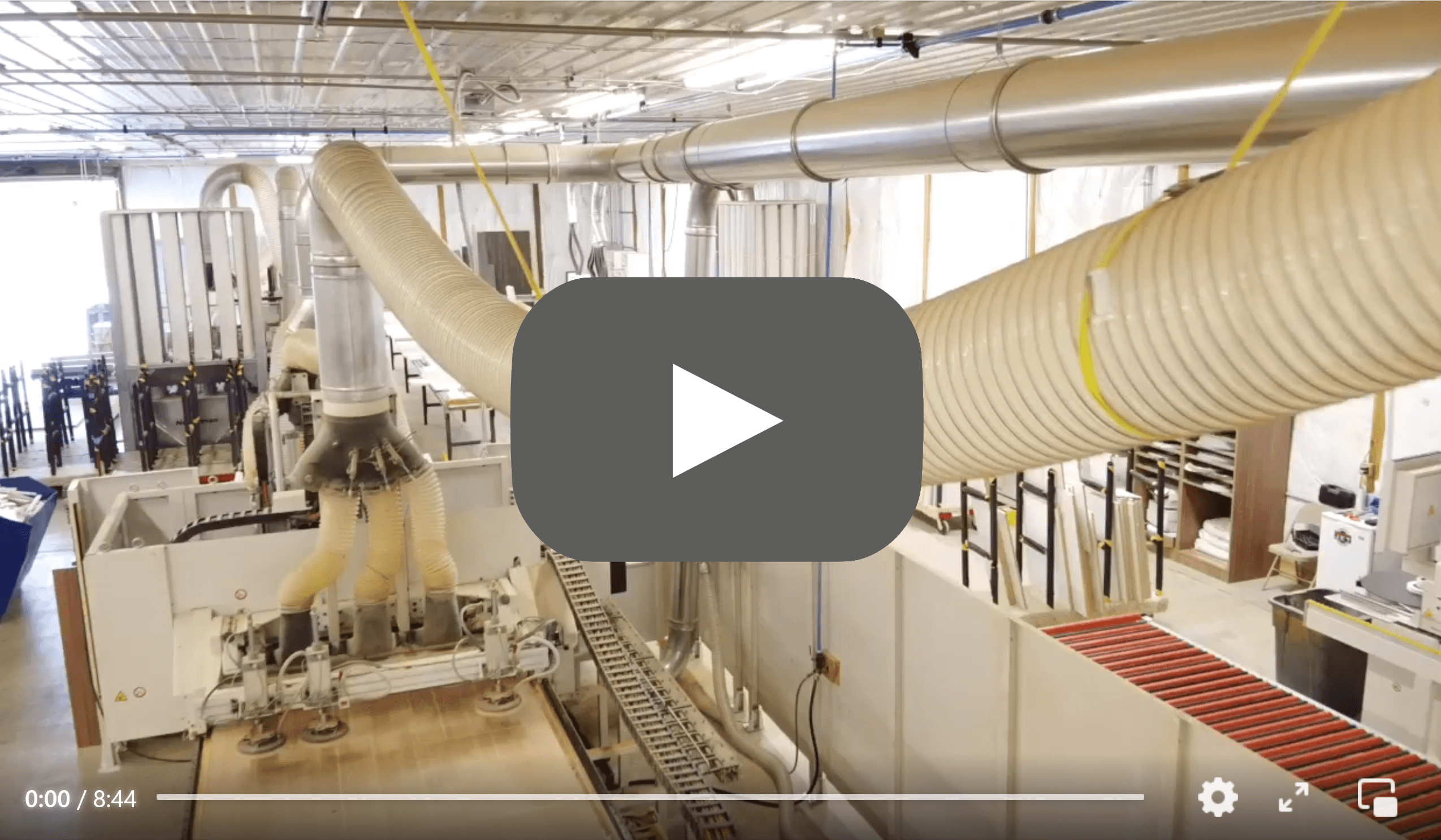 Explore our Virtual Shop Tour, where you'll get an inside look at our state-of-the-art facilities and witness the expertise that goes into crafting our four main lines of products. These lines include the sophisticated residential Moderno collection, the versatile commercial multifamily line, the organized and stylish closet line, and for the ultimate flexibility, our box-only option, which allows customers to outsource doors and drawer fronts according to their preferences.
Join Chad Shelton, the founder, and president of Bella IMC, as he guides you through our meticulous cabinetry creation process. Discover the precision and dedication that goes into each piece we produce.
Contact us today if you're ready to elevate your space with top-notch cabinetry solutions. Let Bella IMC redefine your interiors with sophistication and style.