Thermally Fused Laminate is our specialty!
Here at Bella, IMC, we specialize in utilizing ¾" Egger™ TFL Melamine material together with our UNIQUE assembly method, Lockdowel, to create a one-of-a-kind Custom Modern Frame-less Cabinetry (RTA or assembled).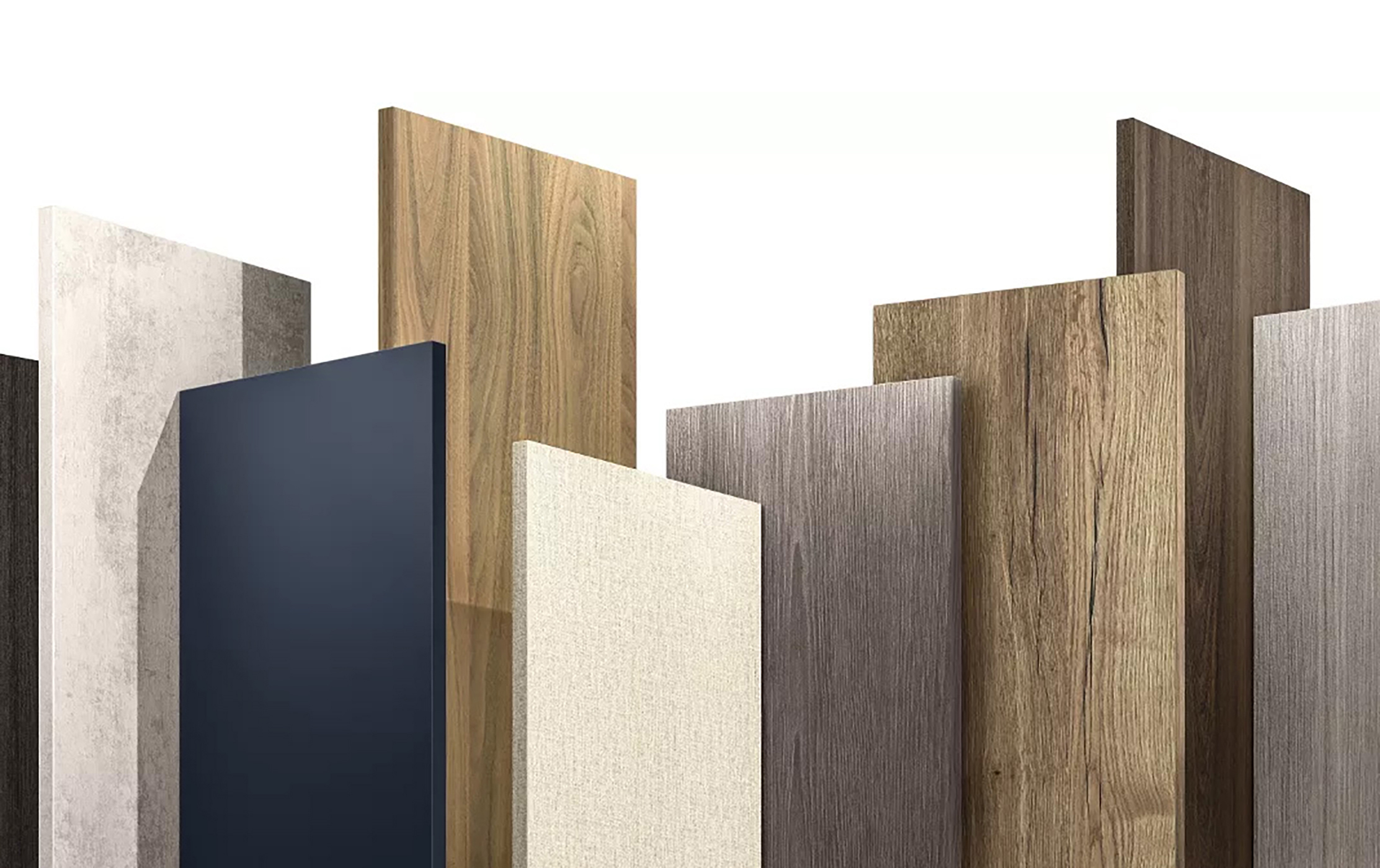 Thermally Fused Laminate (TFL) Melamine is a type of engineered wood product commonly used to construct ready-to-assemble (RTA) cabinets. It is made by fusing multiple layers of resin-impregnated paper under high heat and pressure to a substrate board, typically medium-density fiberboard (MDF) or particleboard. The TFL Melamine created is available in a wide range of colors and patterns, making it a popular choice for cabinet doors, drawer fronts, and shelving.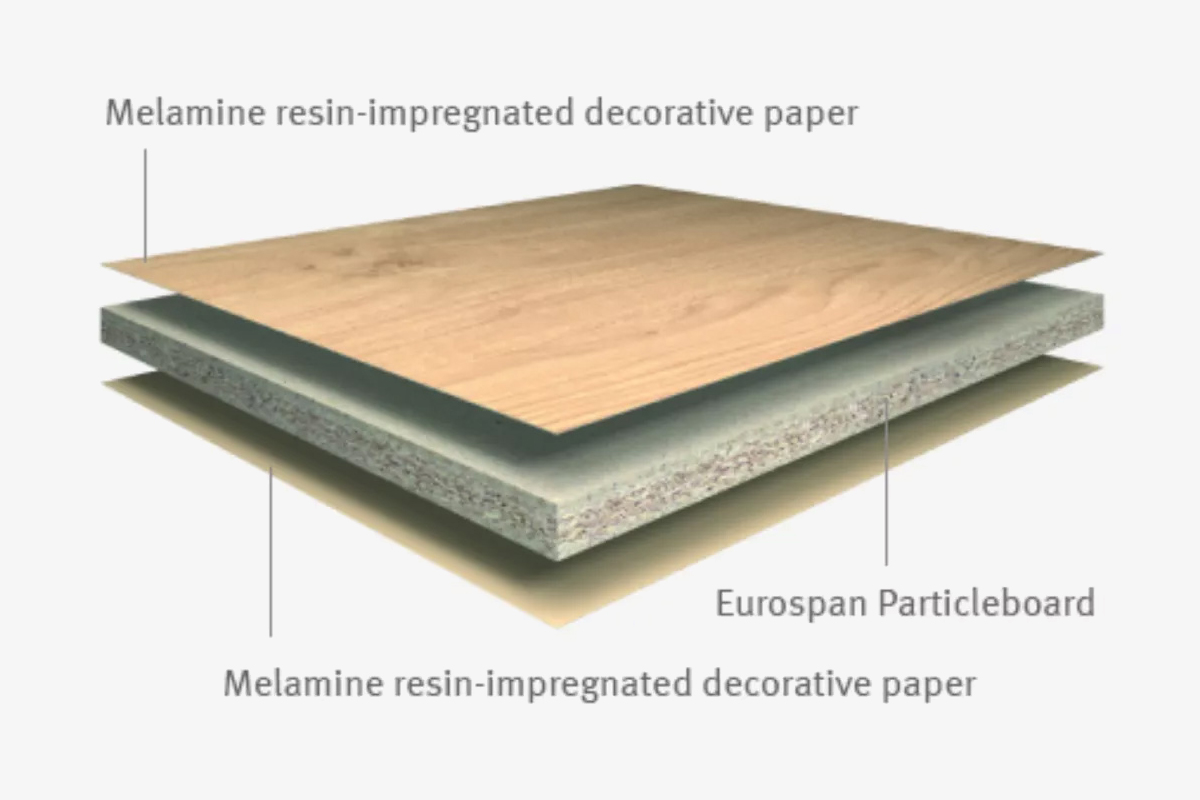 In the construction of Bella IMC's RTA cabinets, TFL Melamine is used to create flat panels for the sides, tops, and bottoms of the cabinets, as well as the shelves and drawer boxes. The panels are cut to size and shape using computer-controlled machinery and assembled using the innovative channel-locking fastening system, Lockdowel.
Cost Saving, Durable, & Environmentally Friendly
TFL Melamine is a durable material that is resistant to scratches, stains, and heat. Compared to other options like solid wood, hardwood veneer, or high-pressure laminate, it is a renewable and cost-effective material. It offers a similar aesthetic at a fraction of the cost, making it an affordable choice for homeowners or contractors on a budget.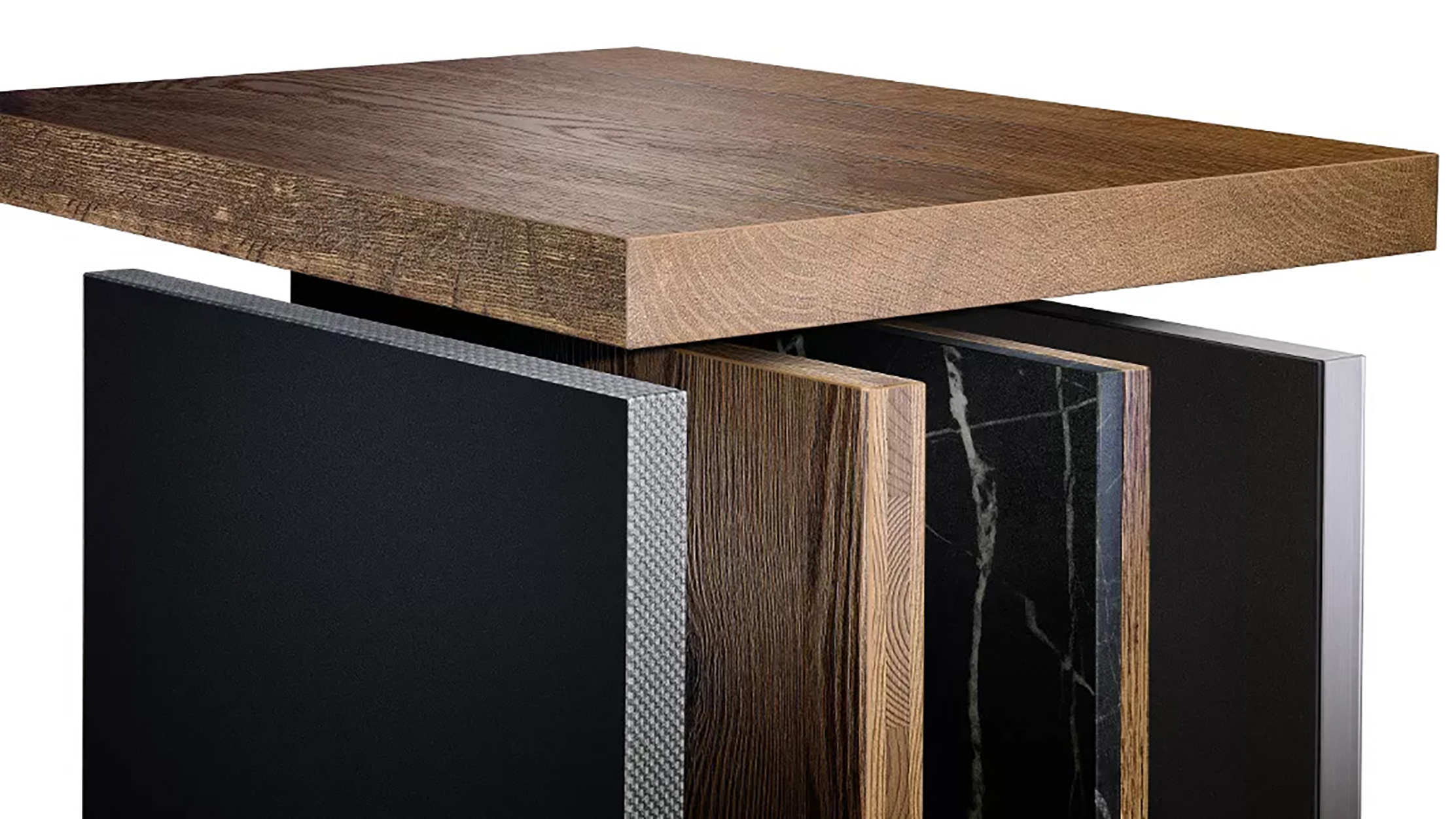 TFL could very well be the most responsible decorative panel available. They are very logical to produce and are made with climate-positive composite wood cores that utilize wood fiber that is otherwise landfilled or burned. TFL panels also replace hard-to-come-by and weaker woods with a far more durable, cleanable, and easily replaceable surface.
A recent study produced by Egger™ Wood Products, Bella IMC's primary brand product offering for TFL Panels, had this to say about the results in what Egger describes as a value engineering study. The report covers a luxury apartment kitchen, a bathroom, a retail store, and a restaurant/bar, listing alternative costs for the project done with thermally-fused laminate (TFL), high-pressure laminate (HPL), and with wood veneer.
The results show an overall cost savings of up to 79 percent for TFL lover wood veneer and up to 37 percent for HPL over wood veneer.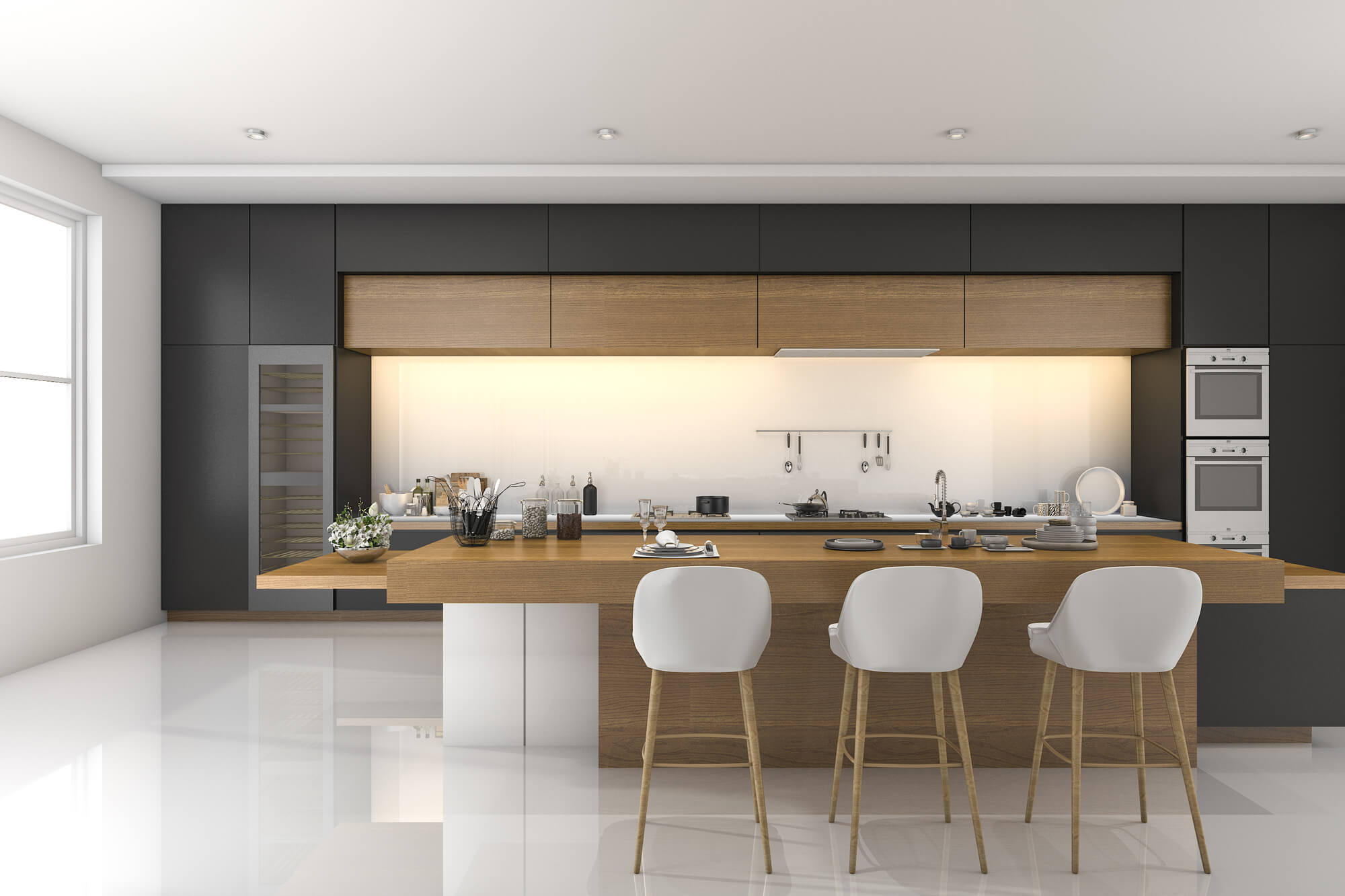 "Our experience has shown that using a combination of TFL and laminates versus plywood and wood veneers for cabinet furniture and interior design projects can save architects, designers, and fabricators valuable time, money, and resources," said Lisa Thornton, Head of Marketing for Egger™ North America.
At Bella, we are ready to assist you with determining the perfect TFL cabinet solution for all your residential, closet, box-only, or multi-family projects. Give us a call to start the process and review your project needs.
Let's see what we can build!